Eau De Parfum
Wear it, Own it, Conquer it
Let your fragrance announce your presence. Crafted for the bold these vegan fragrances speak volumes while defining your personality.
Deodorants
Make a statement
Amplify your influence with every spritz. Crafted for the fearless these vegan fragrances aim to empower individuals with confidence.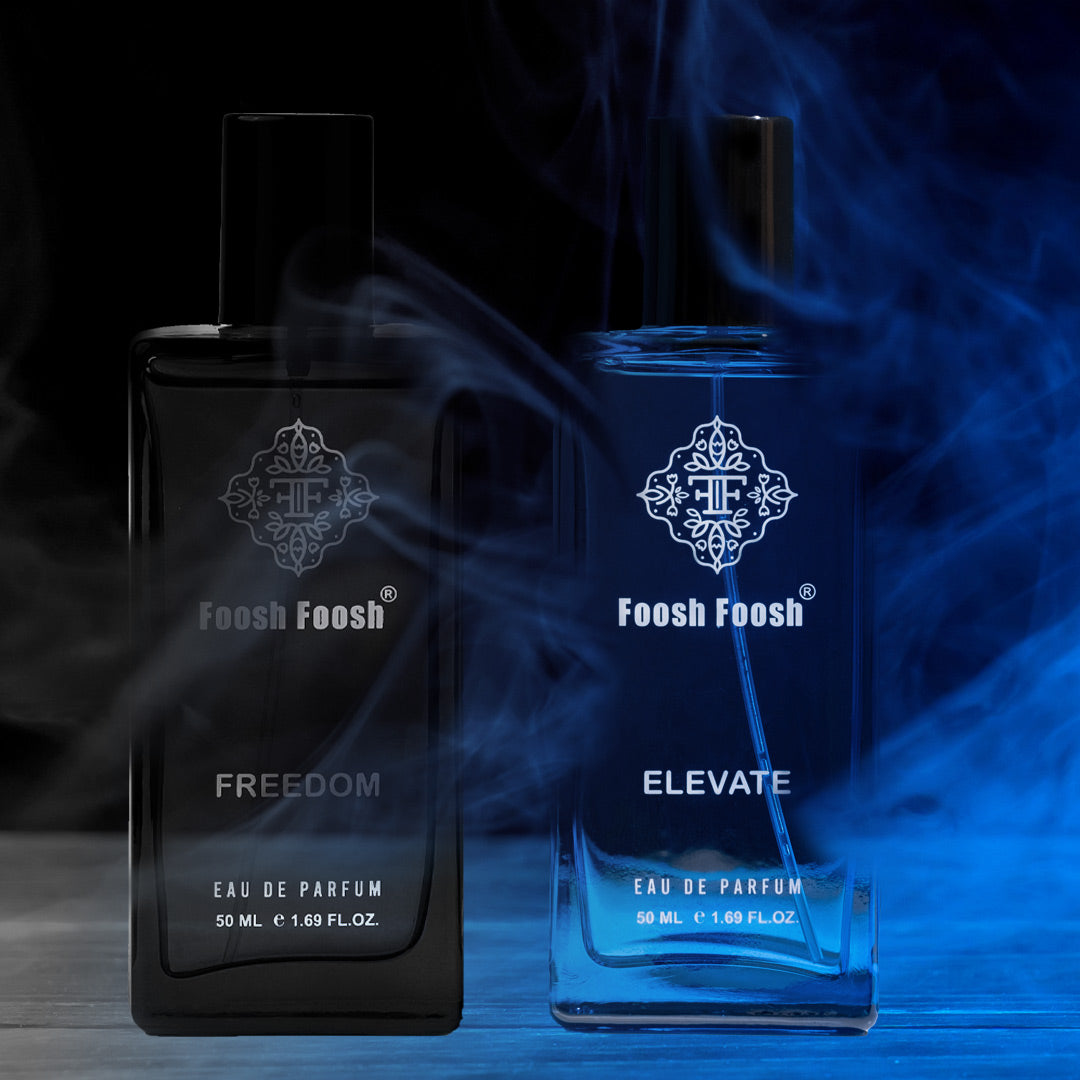 Duos
Scents that compliment
Enhance Your Aura with our Perfume Pairs. Mix, Match, and Let Your Scent Tell Your Story.
Frequently Asked Questions
Our empowering fragrances are carefully formulated with bold and invigorating notes known to boost confidence and elevate mood. Each scent is crafted to embody empowerment, allowing you to exude confidence and conquer every day.
Absolutely! Our perfumes are crafted to be inclusive and can be embraced by anyone who appreciates a captivating and luxurious fragrance, regardless of gender.
The longevity of the fragrance can vary based on factors such as skin type, application, and individual preferences. On average, our perfumes provide a lasting scent experience of 6-8 hours.
Certainly! Our collection is designed for versatility and layering. Experiment with combinations to create your unique signature scent that resonates with your personality and mood.
Yes, we offer sample sizes or discovery sets for select fragrances, allowing you to experience the scent before making a full-sized purchase. It's the perfect way to find your perfect match!